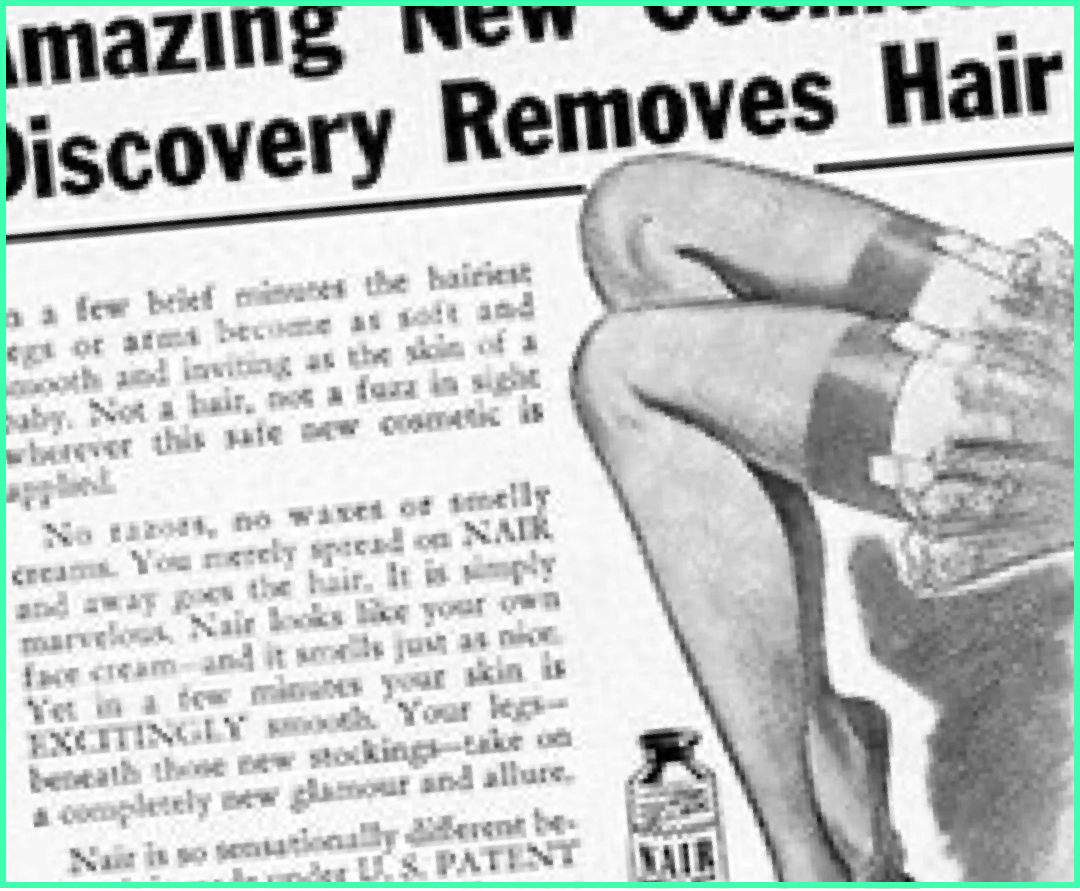 Aha! A Hair Removal Formula!
Carter Products, Inc. discovers and patents a brand-new way to remove hair. Nair™ Lotion is introduced to the world.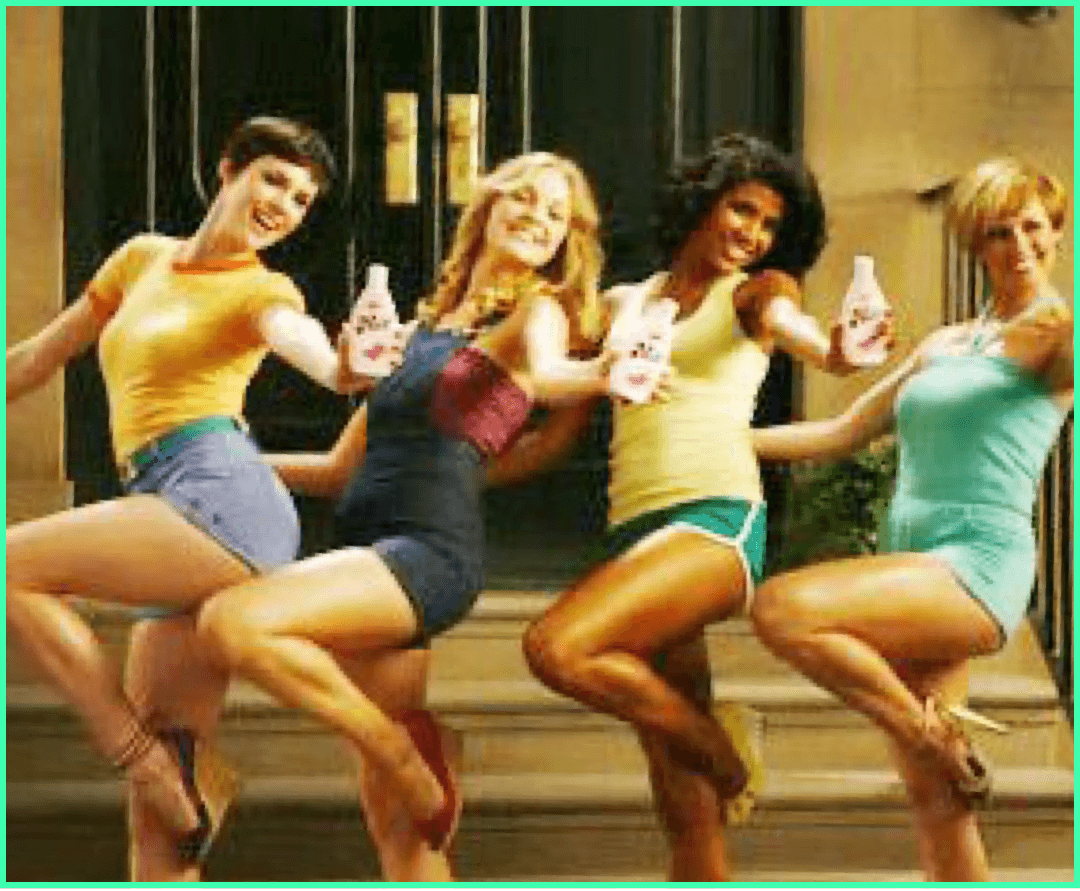 Who Wears Short Shorts?
Our Short Shorts advertising campaign launches, and it's got legs. The commercial goes on to win a CLIO, the world's most recognizable international advertising award.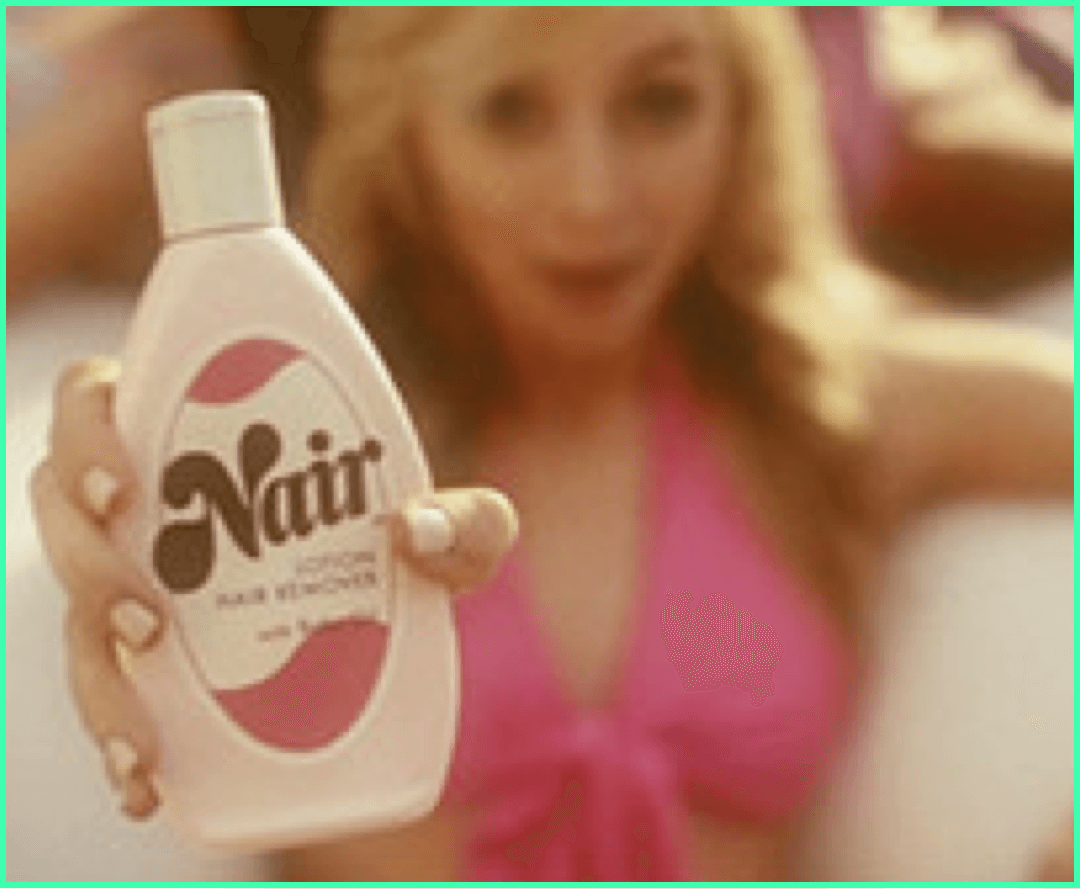 Baby Your Legs, Baby
We introduce our baby oil formula to help moisturize, soften and pamper skin while removing hair. (And you can still buy Nair™ with baby oil today.)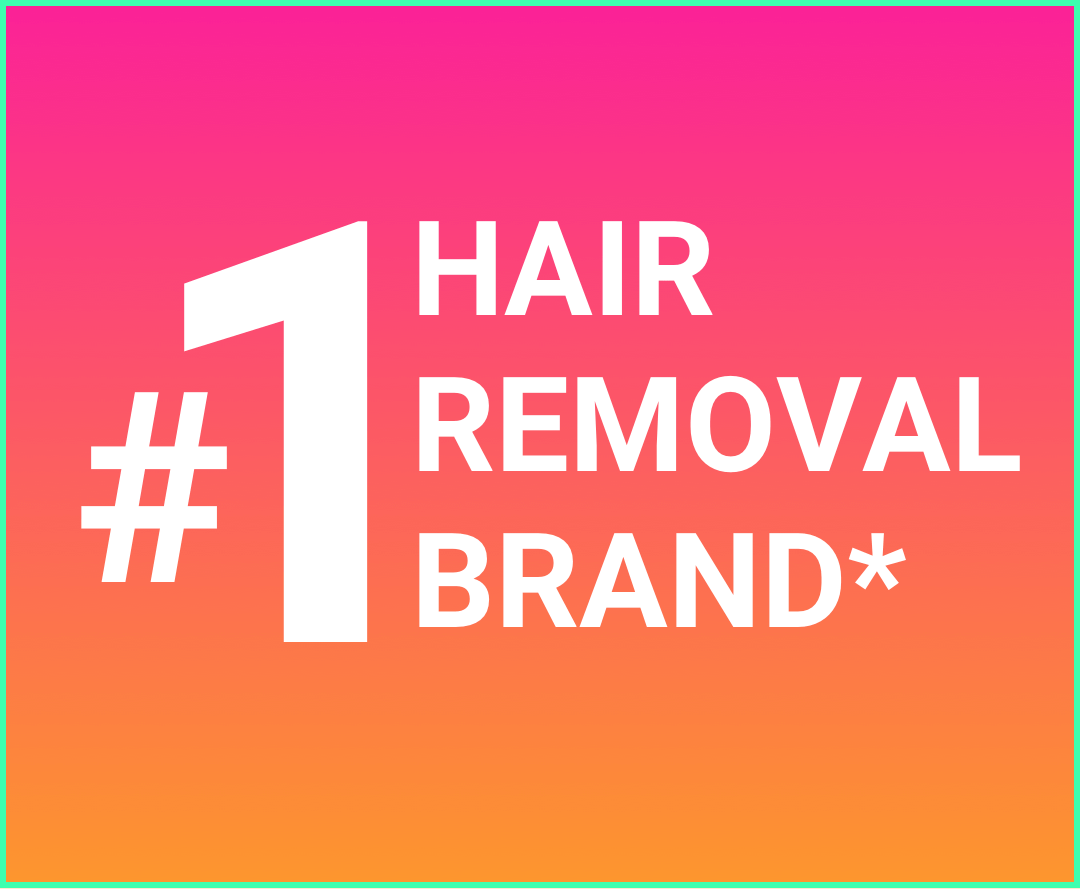 Nair™ Becomes the #1 Hair Removal Brand
Thanks to our adoring fans and growing product lines, we become the leader in the category, an honor we still hold today.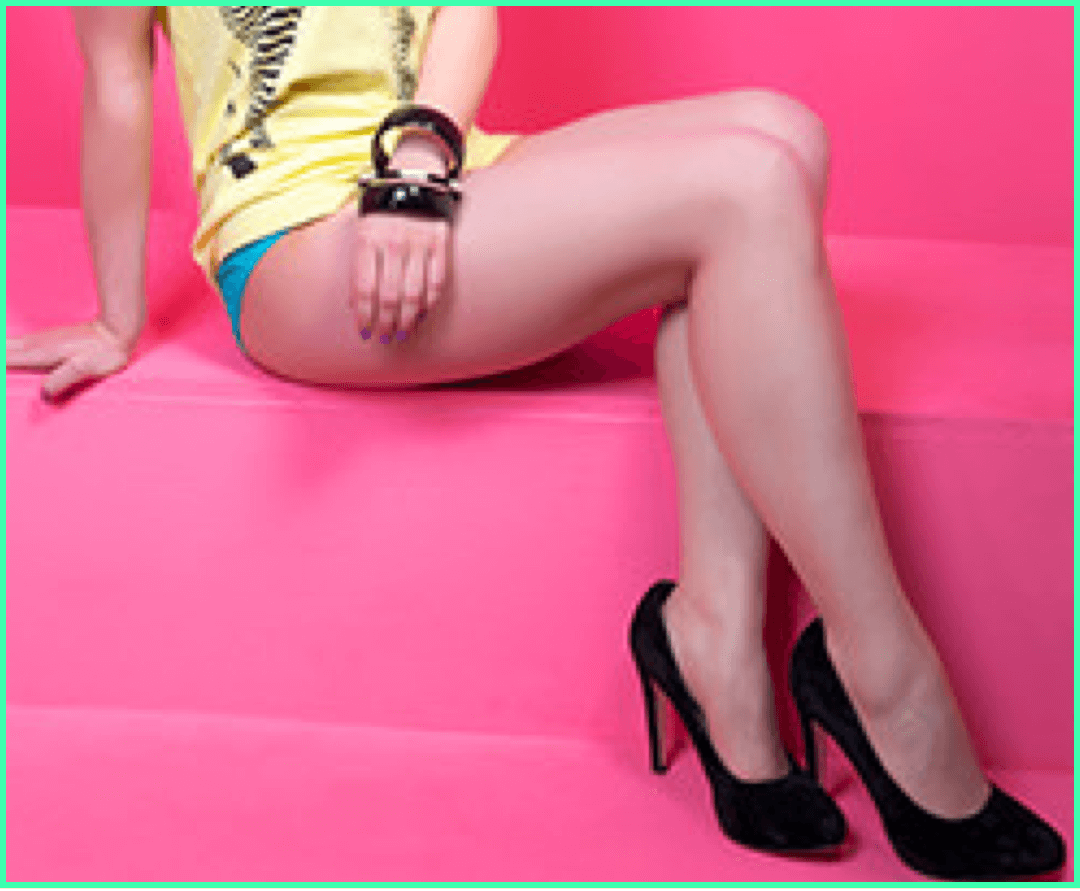 On a Roll
Our first roll-on depilatory (today known as Glide On ) is introduced, offering a quick and simple, no-touch application. Rad.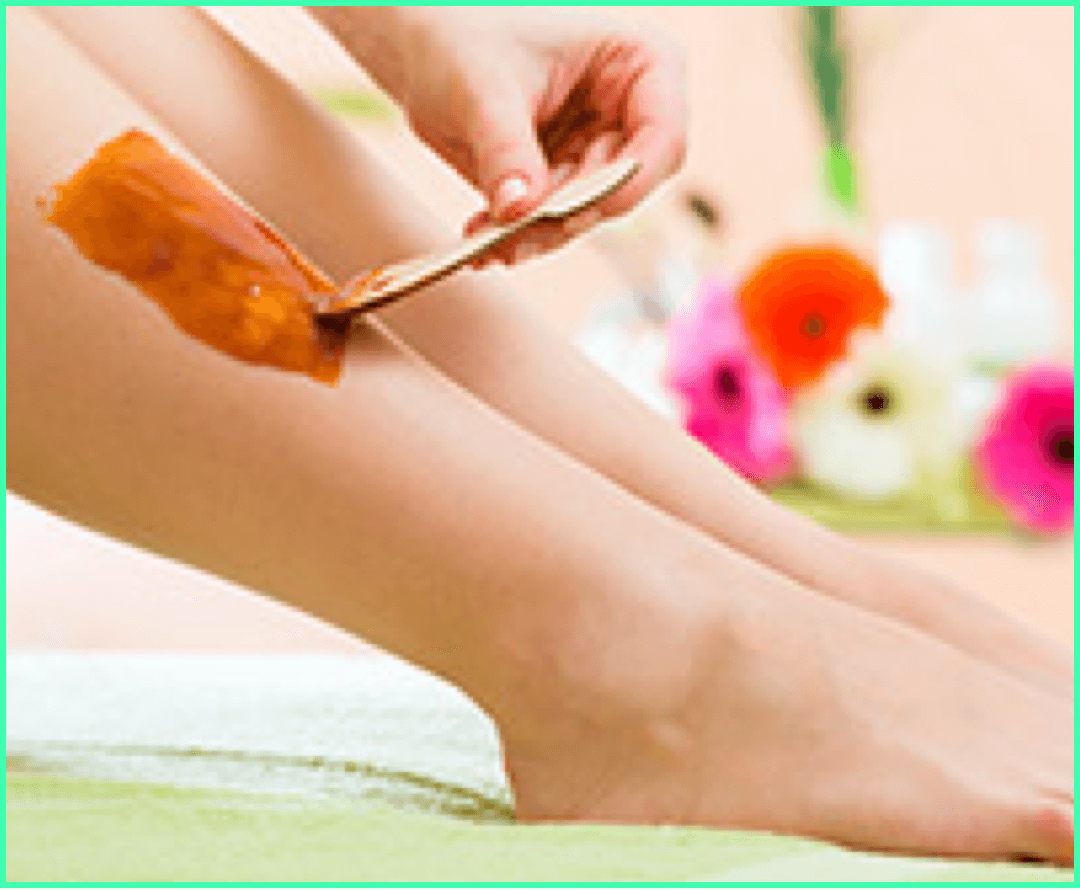 Wax On, Wax Off
We expand our offerings and the first Nair™ Wax hits the scene, promising salon-smooth results in the comfort of your own home.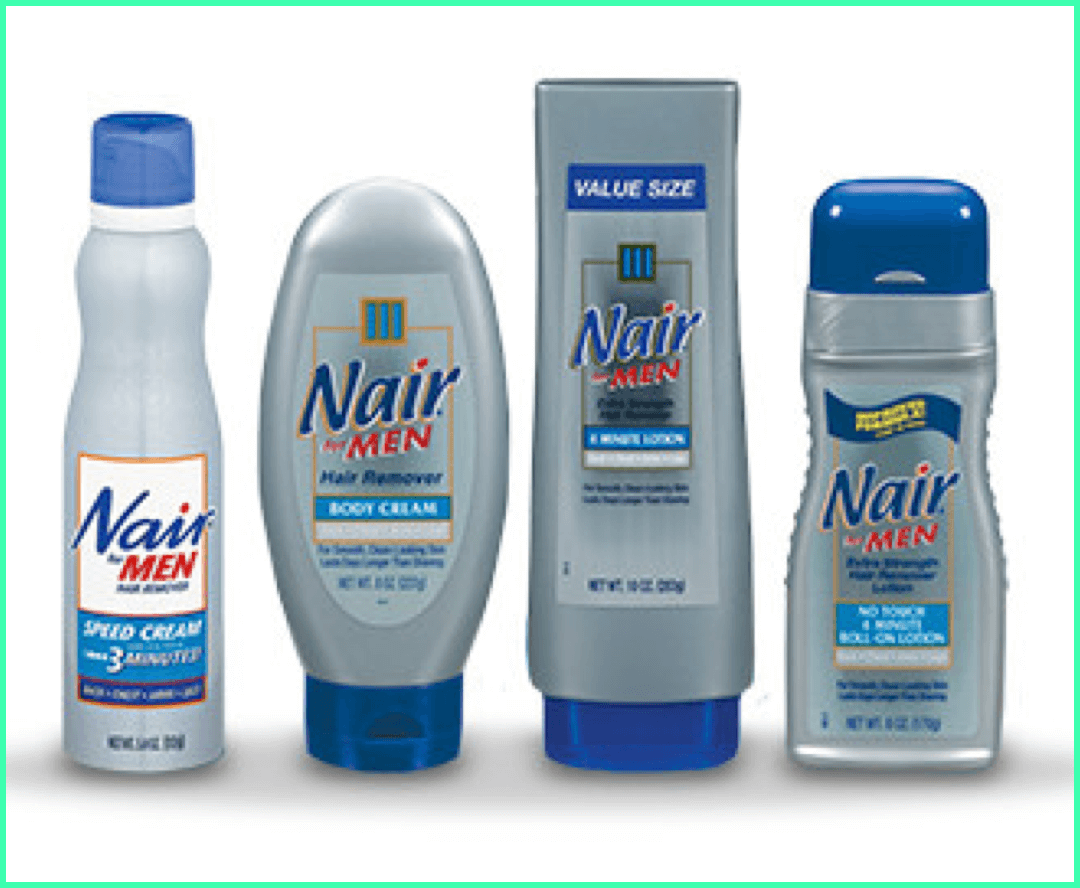 New Era, New Product Line
In the new millennium, men's interest in hair removal has grown - along with the trendy term "manscaping." The first Nair™ for Men products arrive on store shelves.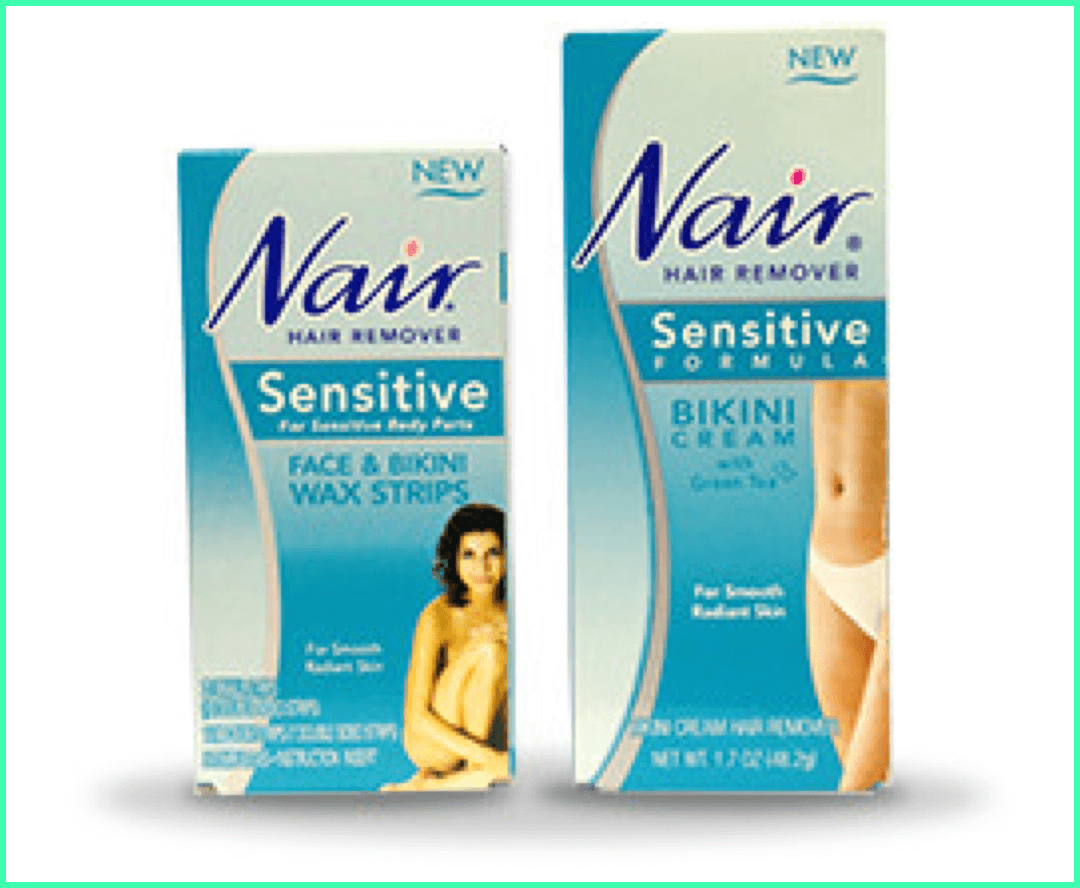 Handle with Care
We continue to innovate to help more people achieve silky-smooth results, including those with more delicate skin. Our Sensitive Formula debuts.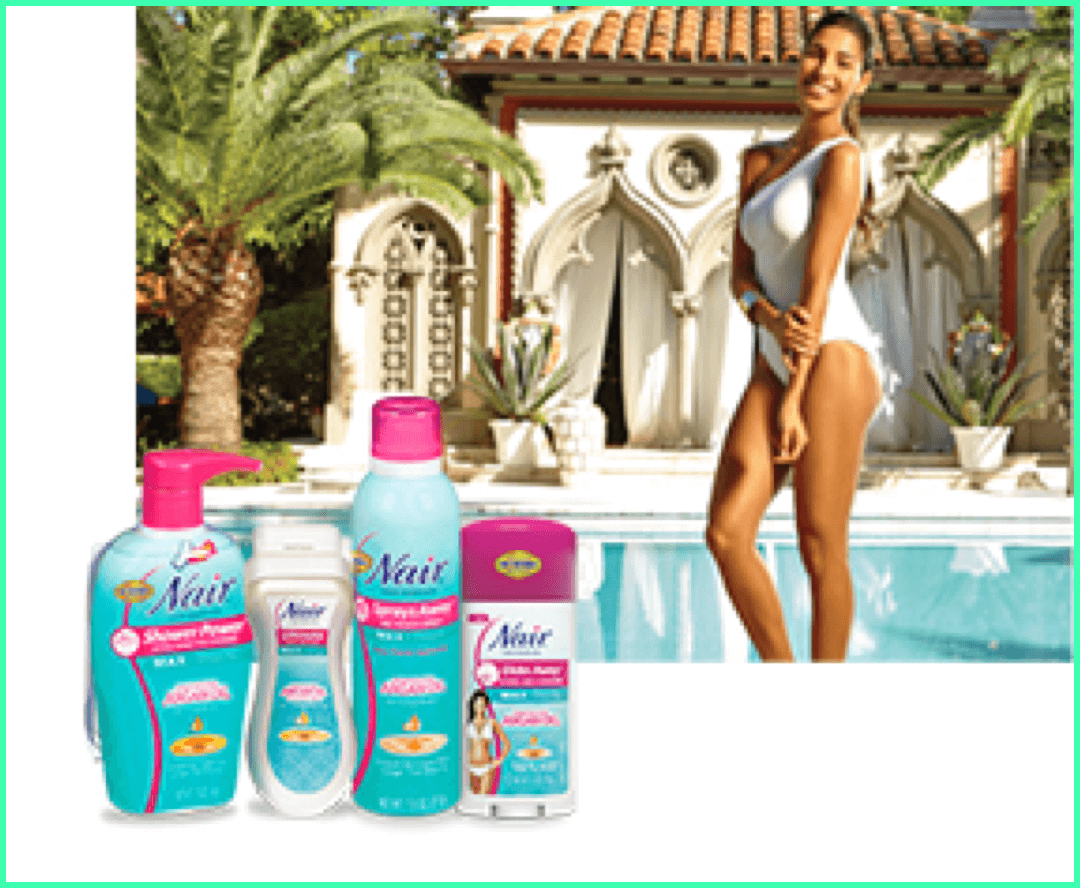 All About Argan Oil
We introduce nutrient-rich, restorative, 100% natural Moroccan Argan Oil to many of our products, turning them into fan favorites.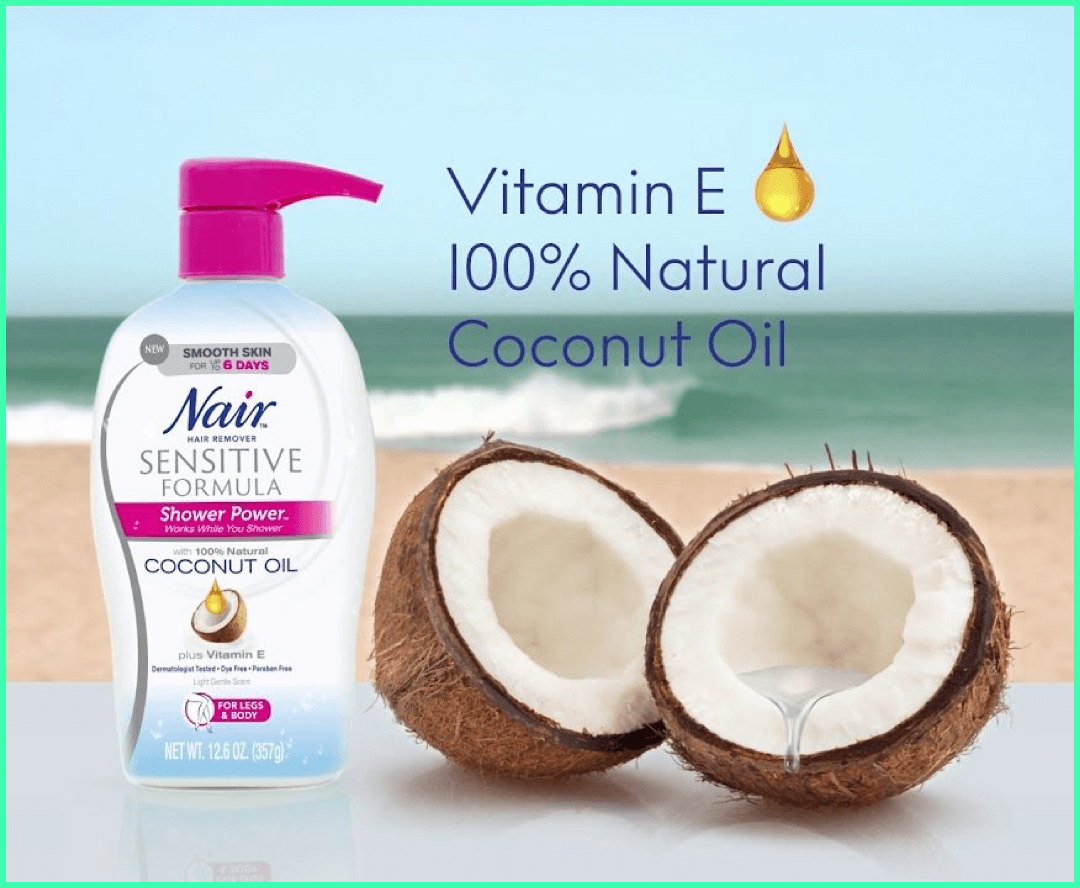 Adding Coconut Oil
A good thing gets even better. Our Sensitive Formula gets an upgrade with 100% natural coconut oil and vitamin E.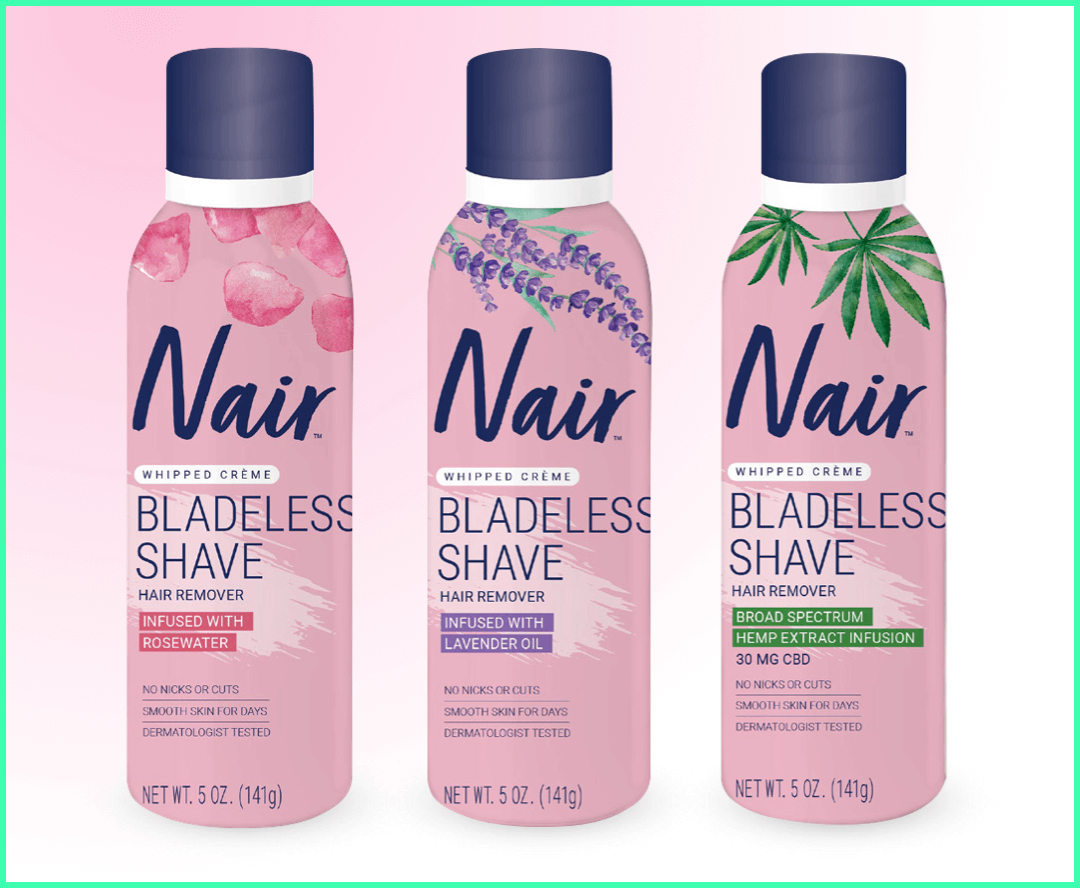 Glow Up
We continually innovate to bring fresh, new products, including the launch of our Bladeless Shave line infused with rosewater, lavender and 30 mg CBD.